CEQ Institute and the World Bank sign MOU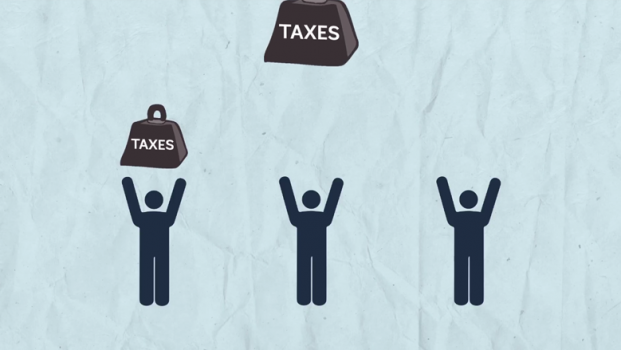 February 28, 2018
Tulane University, New Orleans, Louisiana

On February 28, 2018, the CEQ Institute at Tulane University and the World Bank signed a Memorandum of Understanding to collaborate on common objectives. The forms of collaboration include data-sharing, re-estimates of studies applying new international poverty lines, advising and training, and knowledge sharing. The data-sharing component will significantly increase the country coverage in the CEQ Institute's Data Center on Fiscal Redistribution. Through the assessment of the impact of taxation and social spending on inequality and poverty, the CEQ Institute aims to provide a roadmap for governments, multilateral institutions, and non-governmental organizations in their efforts to build more equitable societies.